Legal experience oriented at generating results.
What challenge are you facing?
Find out more about our areas of expertise:
Structuring
and planning
services
for family-run
business groups
Digital law, innovation and new technologies
Corporate law for
large and medium-sized enterprises
Visit our blog covering topics related to technology laws
A firm with professionals who think about
Articles, eBooks and exclusive videos
Visit our PK Library for Legal Intelligence:
with blogs dedicated to specific legal topics.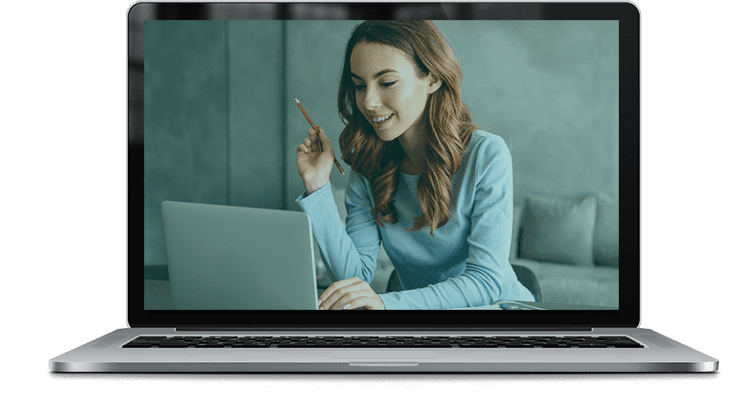 Próximos Eventos e
Workshops PK Advogados
Temas relevantes discutidos por líderes de mercado. 
Preencha a aplicação para solicitar sua participação: vagas limitadas
Grand Mercure Vila Olímpia
Congresso Latino Americano
de Gestão de Contratos
Terça
Setembro/19
08h às 18h
GrandMercure – Tecnologia e informação
Hotel Meliã – 
Tecnologia e Inovação
Hotel Meliã – 
Tecnologia e Inovação
Hotel Grand Hyatt- 
Societário
Hotel Grand Hyatt- 
Societário