Digital law and innovation for high-tech companies, traditional enterprises in the process of digital transformation and startups
We are passionate about law and technology.
It is no coincidence that we are constantly innovating and improving our services. We strive to offer our clients legal solutions of excellence for all  their business activities involving technology and innovation.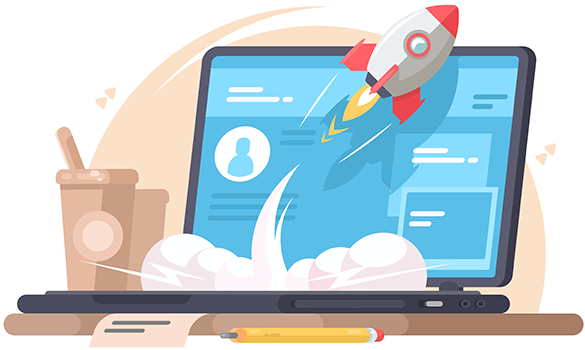 Analysis, creation, review and negotiation of all types of contracts involving technology and innovation.
Expertise in areas such as technology transfers, software licensing, provision of services and commercial partnerships.
Risk analysis of liability clauses as well as innovative or disruptive business models.
Representation and counseling in civil and commercial cases and disputes involving information technology, telecommunications and digital law.
Tax and labor law counseling specialized in technology-related business.
Support in investments as well as in mergers and acquisitions (M&A) for technology companies.
Assistance in evaluating opportunities and risks in innovation initiatives involving new technologies such as blockchain, artificial intelligence, robotics, the Internet of Things and others.